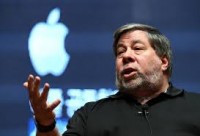 Today, my guest is Steve ("Woz") Wozniak, who co-founded Apple Computer with the late Steve Jobs in 1976.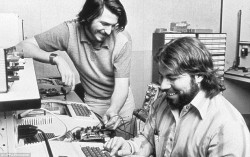 A Silicon Valley icon and philanthropist for the past three decades, Woz has been involved in various business and philanthropic ventures, including providing students and teachers with hands-on teaching and donations of state-of-the-art technology and being the founding sponsor of the Tech Museum,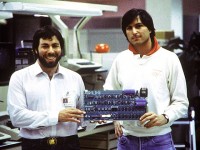 Silicon Valley Ballet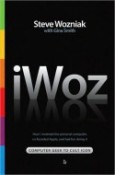 and Children's Discovery Museum of San Jose.  Woz also served as Chief Scientist for Fusion-io and is a published author with the release of his New York Times Best Selling autobiography, iWoz: From Computer Geek to Cult Icon, in September 2006.  Woz is currently Chief Scientist at Primary Data.
It was a distinct pleasure to be a guest with the esteemed @HsuUntied on https://t.co/sl6HhZPWE8

— Steve Wozniak (@stevewoz) July 19, 2016