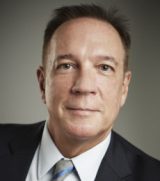 Today, my guest is Tom Zgainer, CEO of America's Best 401(k), the next generation provider for providing a modern 401(k) plan by eliminating unnecessary middlemen and providing easy to use technology. Assembling a board of advisors including Tony Robbins and Marc Benioff, Tom and his team help create strategies and solutions for their retirement plans that meet both individual and corporate objectives.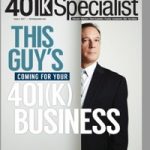 Tom has spent the last 34 years working with businesses small and large to provide superior retirement plan, employee benefit, and payroll solutions for their employees.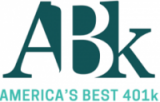 Prior to founding America's Best 401k in 2012, Tom worked for two national recordkeepers in senior sales management positions and was also the Vice President of Corporate Retirement plans for Personal Capital, a Silicon Valley based digital wealth management firm.