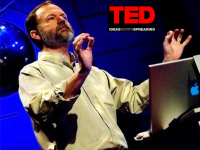 Today, my guest is Roberg J. Lang, an origami master who is widely recognized as one of the world's leading masters of the art, with over 500 designs catalogued and diagrammed.  A distinguished Caltech alumi, he started his career as a laser physicist before pursuing a lifelong hobby of origami as a full time profession.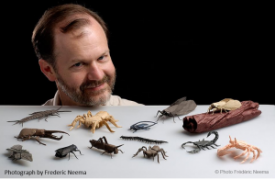 A TED speaker, he is noted for designs of great detail and realism, and has folded some of the most complex origami designs ever created.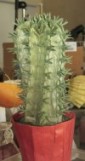 The barrel cactus pictured here took over 8 years to fold and contains over 380 cactus spines. He is the author of over 14 books and his work has been exhibited in New York (Museum of Modern Art), Paris (Carrousel du Louvre), Salem (Peabody Essex Museum), San Diego (Mingei Museum of World Folk Art), and Kaga, Japan (Nippon Museum Of Origami), among many others.