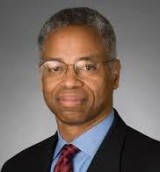 Today, my guest is Len Elmore, an All-American basketball player from 1971 to 1974 at the University of Maryland, who was a first round draft pick in both the American Basketball Association (ABA) and the National Basketball Association (NBA).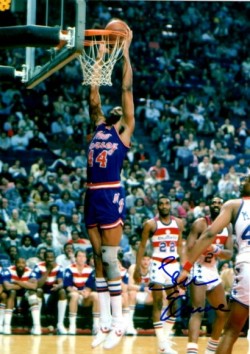 Over his ten-year career, he played for the Indiana Pacers, Kansas City Kings (presently Sacramento Kings), Milwaukee Bucks, New Jersey Nets and New York Knicks.  After retiring from professional basketball, Elmore received a J.D. from Harvard Law School in 1987 and began his law career as a prosecutor,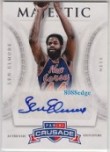 serving as an assistant district attorney in Brooklyn.  He now teaches a course in Sports Media at Columbia University and is currently a sports analyst for ESPN and the NCAA Tournament for CBS.