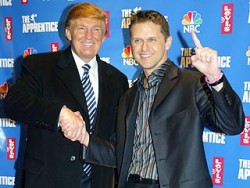 Today, my guest is Kelly Perdew, entrepreneur, investor, advisor, author and winner of The Apprentice 2.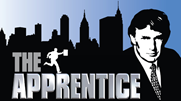 A graduate of West Point and former Army Ranger, Kelly decided to start a company after law school and eventually won Season 2 of the television reality show "The Apprentice" with Donald Trump. Even though he now works almost exclusively with startups as an investor and entrepreneur, he says not a day goes by where he doesn't get a chance to use his law degree.
Kelly Perdew and Apprentice 2 Winner http://t.co/KwsSLHv3mT. Thanks for the interview Richard Hsu!

— Kelly Perdew (@kperdew) February 2, 2015
Kelly Perdew Opening Presentation from Kelly Perdew on Vimeo.