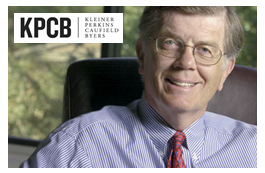 Today, my guest is Floyd Kvamme*, a legendary Silicon Valley engineer, entrepreneur and venture capitalist.  After joining Fairchild Semiconductor with a masters degree in electrical engineering, he was part of the founding team which started National Semiconductor in 1967. In 1982, Kvamme became Executive Vice President at Apple Computer to work with the late Steve Jobs and was instrumental in creating the famous 1984 Macintosh Superbowl ad before joining

one of the most prestigious venture capital firms in Silicon Valley: Kleiner Perkins Caufield & Byers.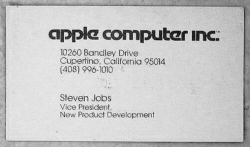 In 2001, Floyd was appointed by President George W. Bush to be Co-Chairman of the President's Council of Advisors on Science and Technology (PCAST).  It was a pleasure to have Floyd stop by our Menlo Park office to reflect on his storied career.

* with special thanks to Ted Fong