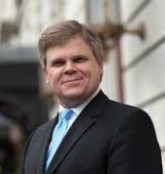 Today, my guest is Bryan Garner, Founder & President of LawProse, Inc. and Professor of Law at Southern Methodist University School of Law, who has personally interviewed 9 Supreme Court Justices on writing and oral advocacy: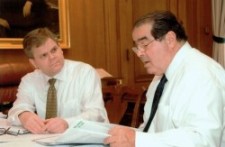 Justices Elena Kagan, John Roberts, John Paul Stevens,  Antonin Scalia, Anthony Kennedy, Clarence Thomas, Ruth Bader Ginsburg, Stephen Breyer and Samuel Alito. In addition, Professor Garner is the co-author of 2 books with the late Justice Scalia: Making Your Case: The Art of Persuading Judges and Reading Law: The Interpretation of Legal Texts.  

As an amateur interviewer myself, it was a privilege to talk with Professor Garner about how he started and completed such an incredible set of interviews.